Nutrition, Meet Convenience
Organic fruit smoothies, immune-boosters & more in 30 seconds. Use code STELLA8 for 8 free blends, on us!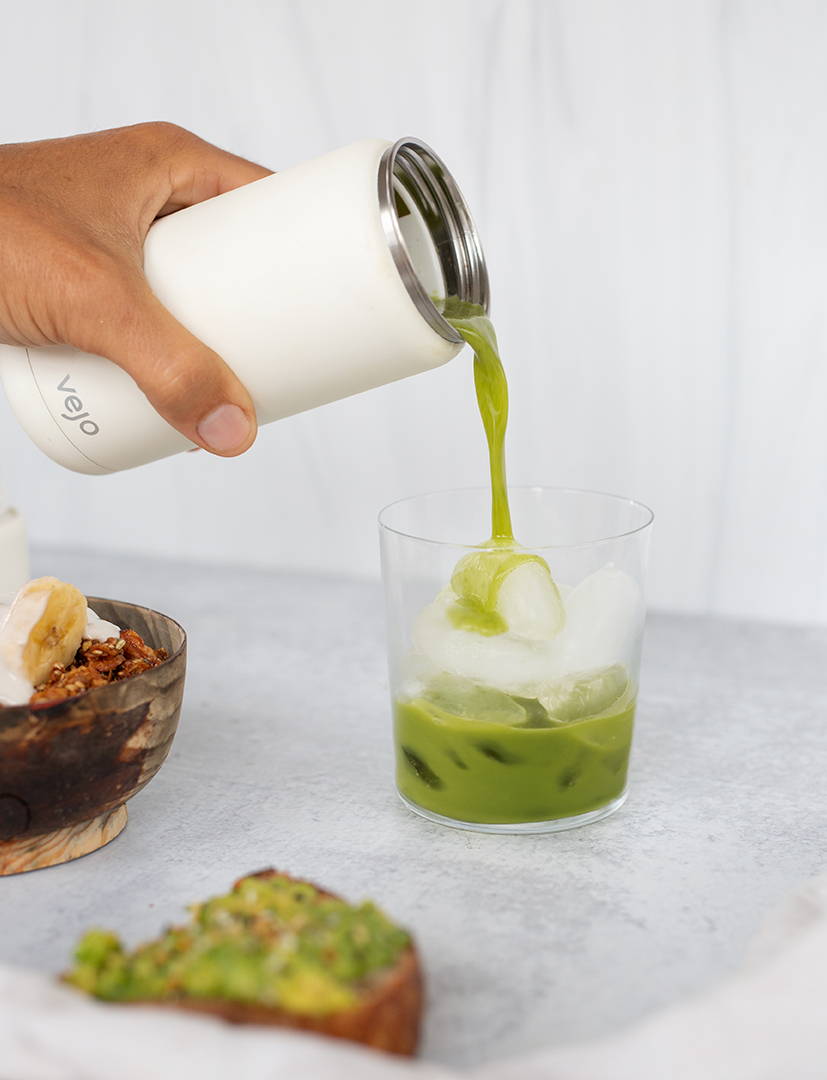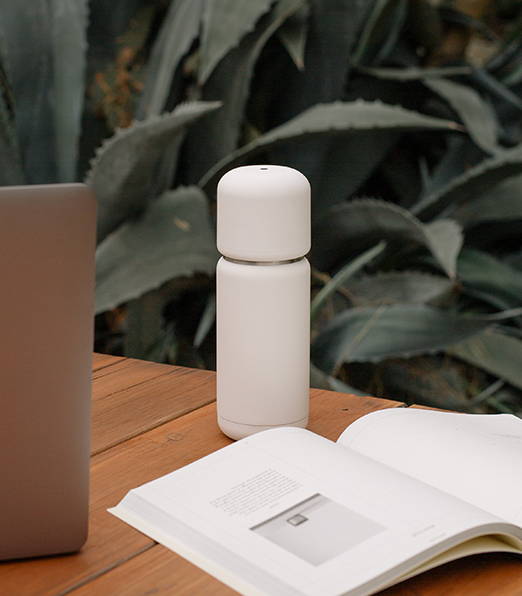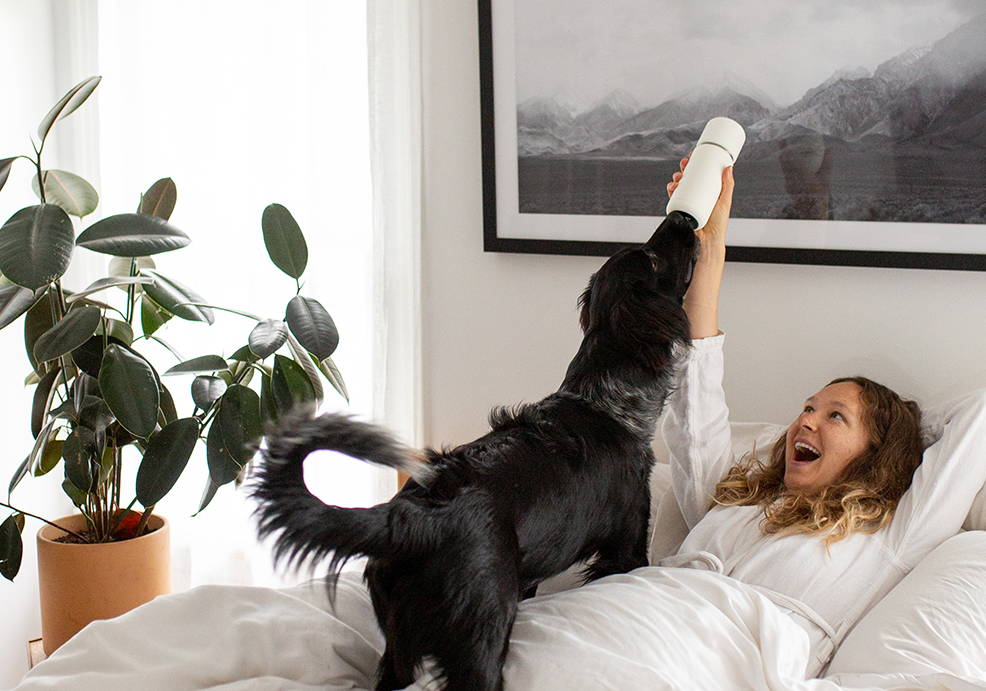 The new fast food - nutritious smoothies ready in 30 seconds.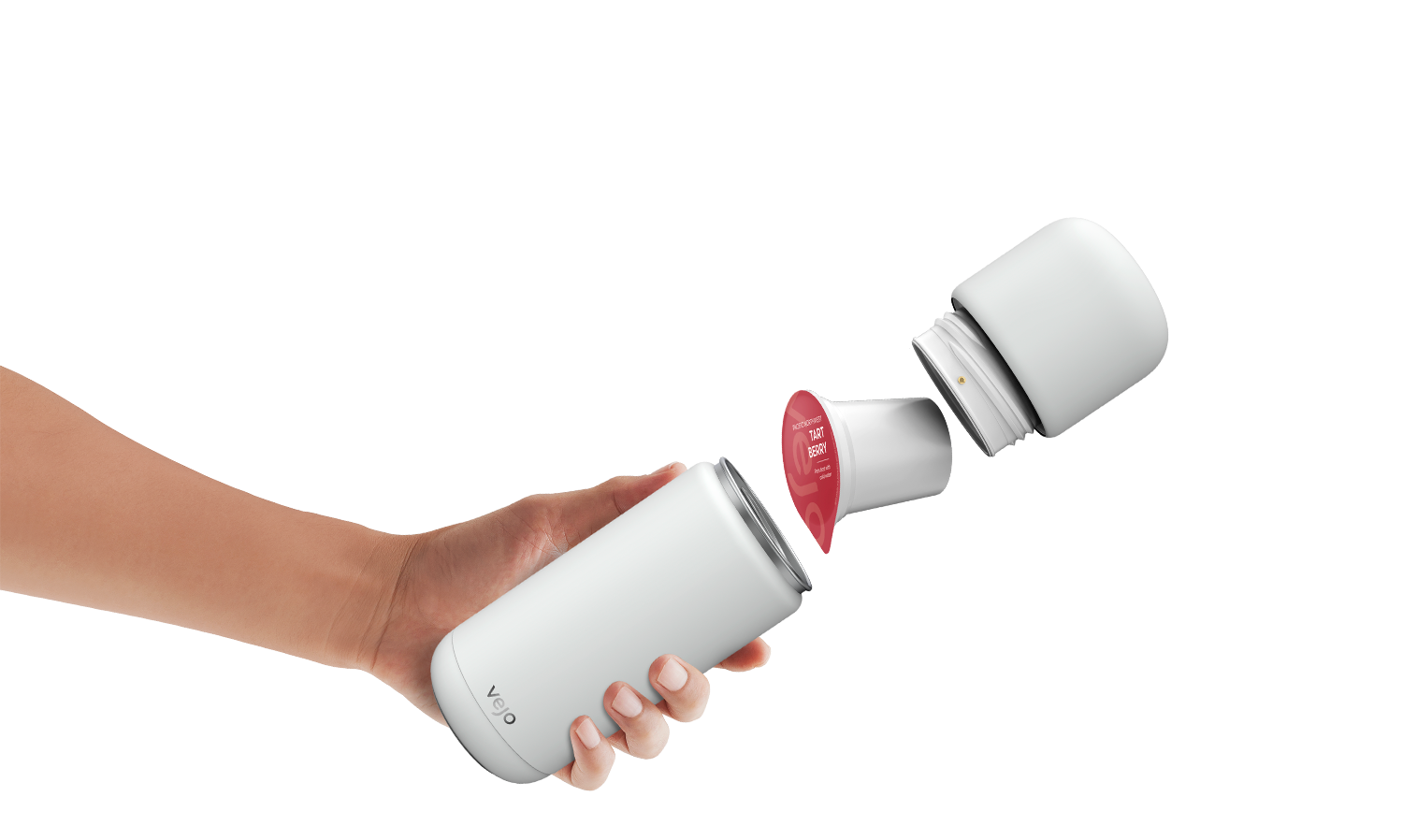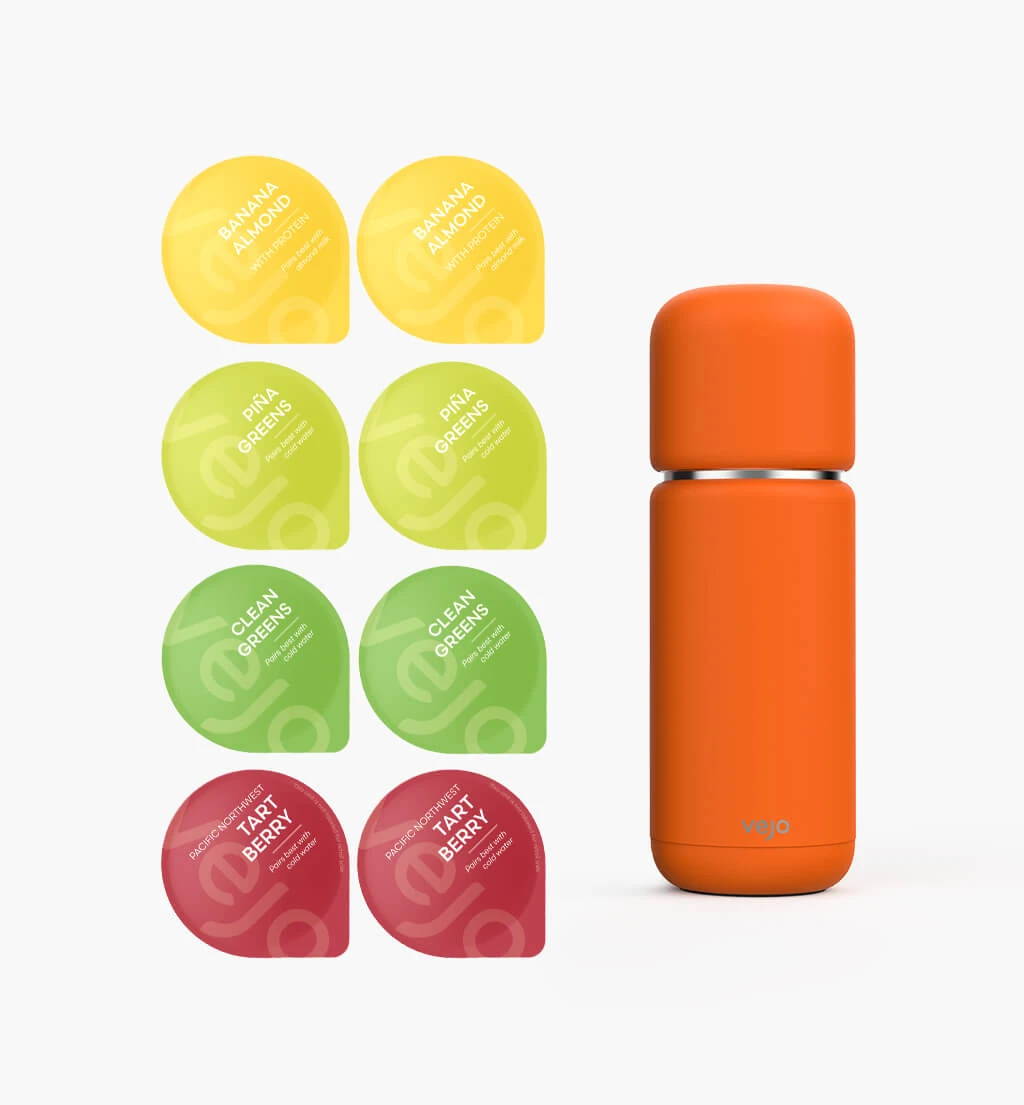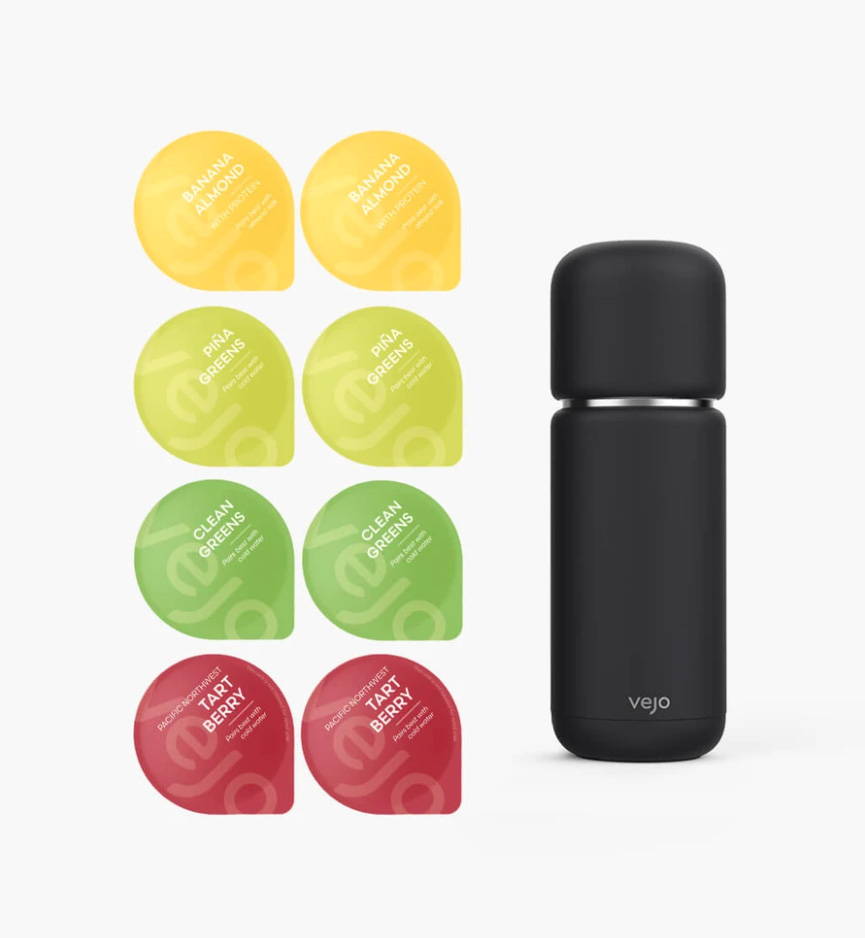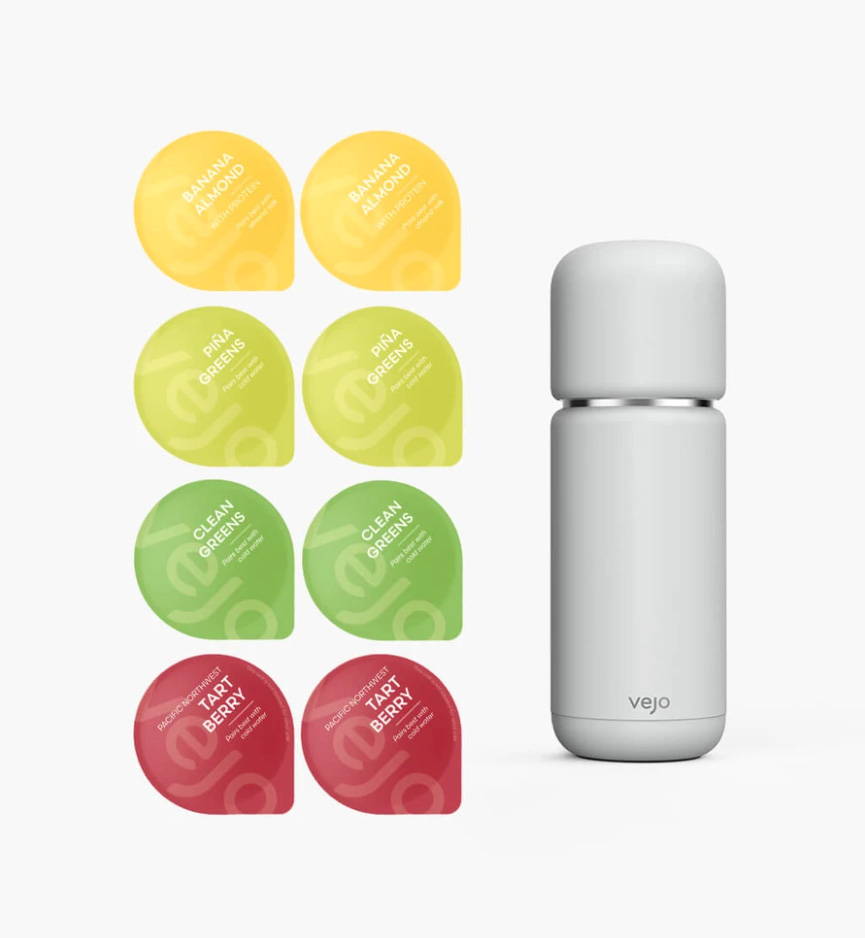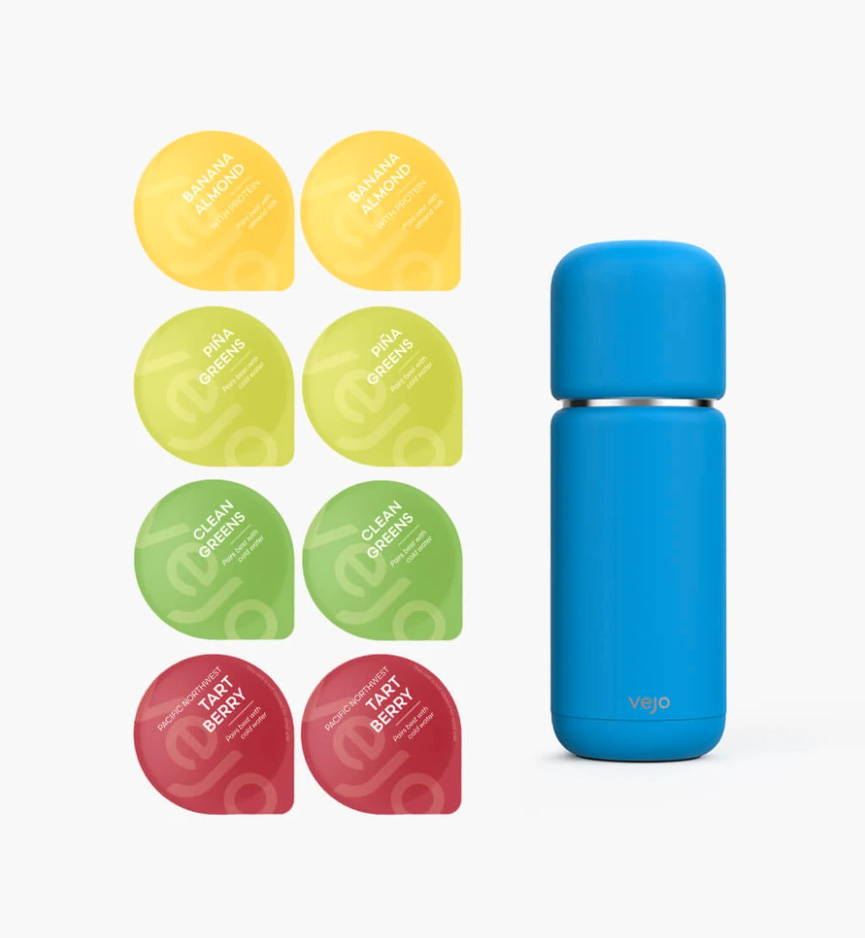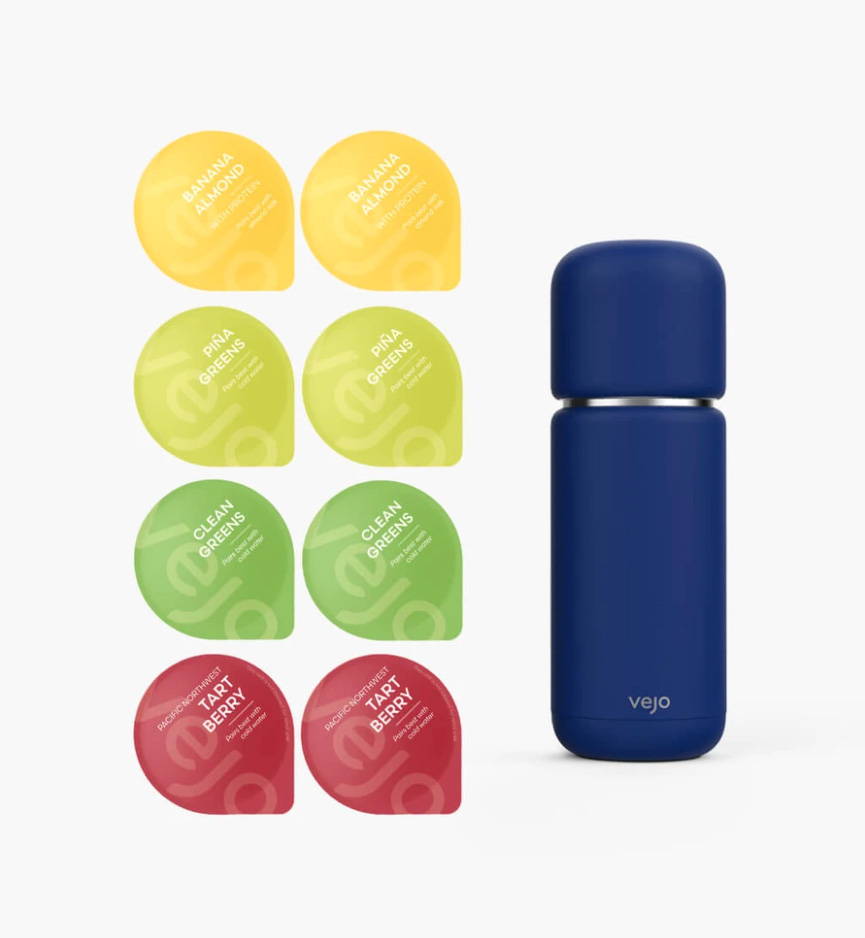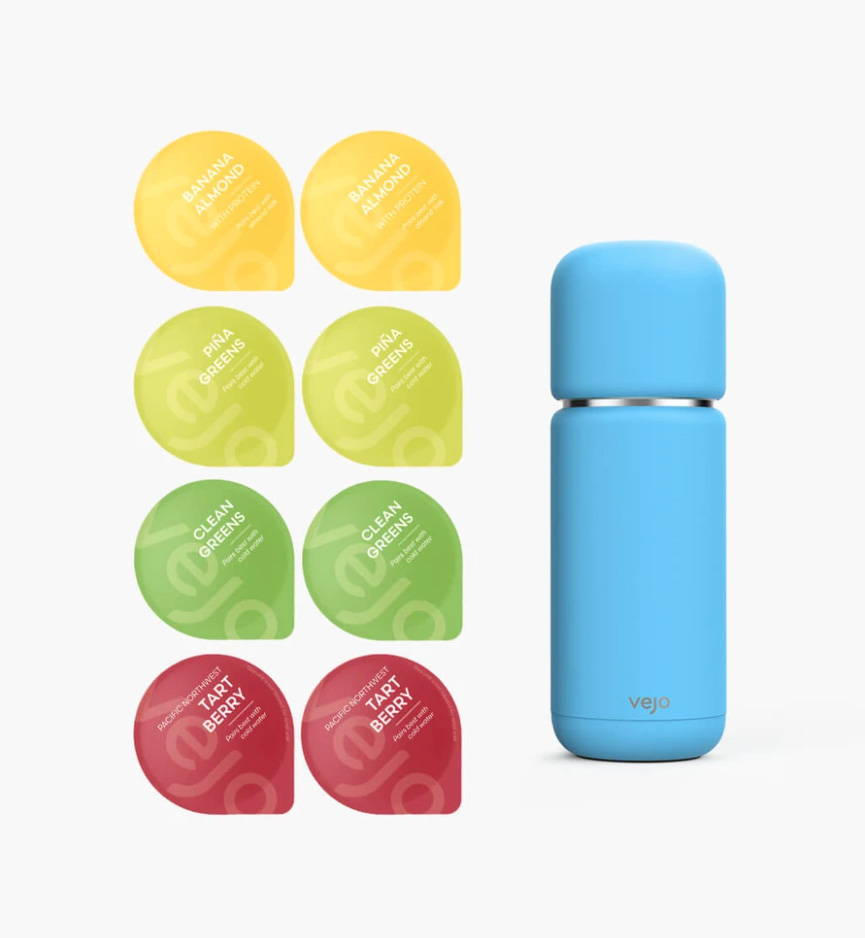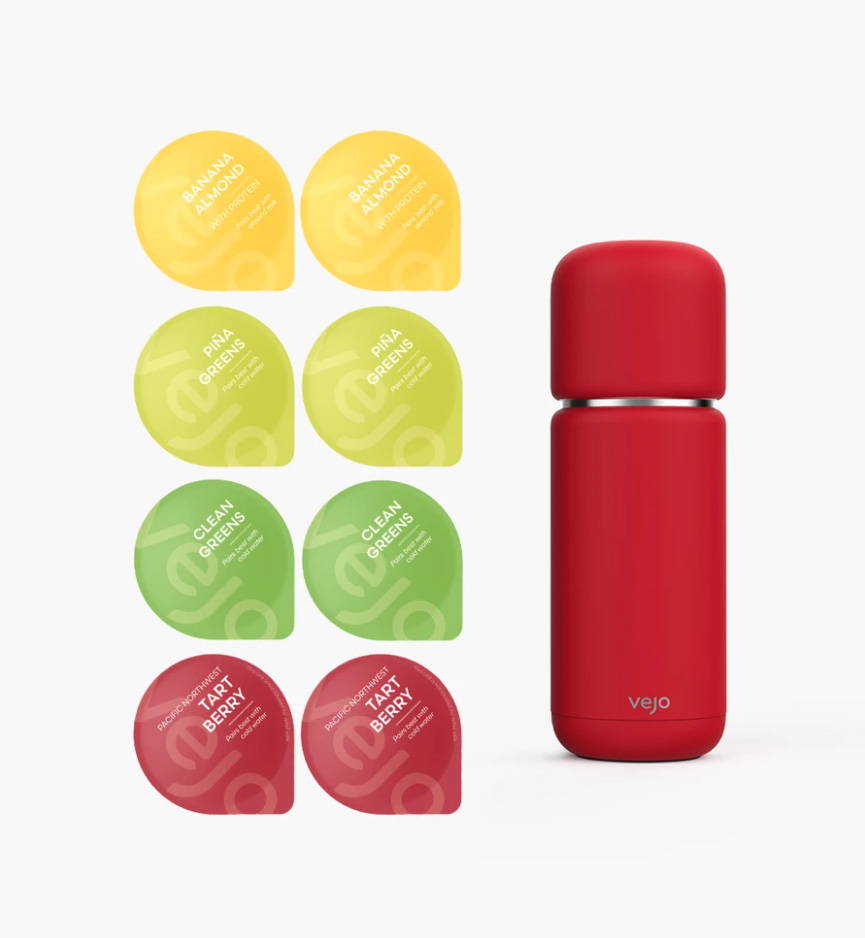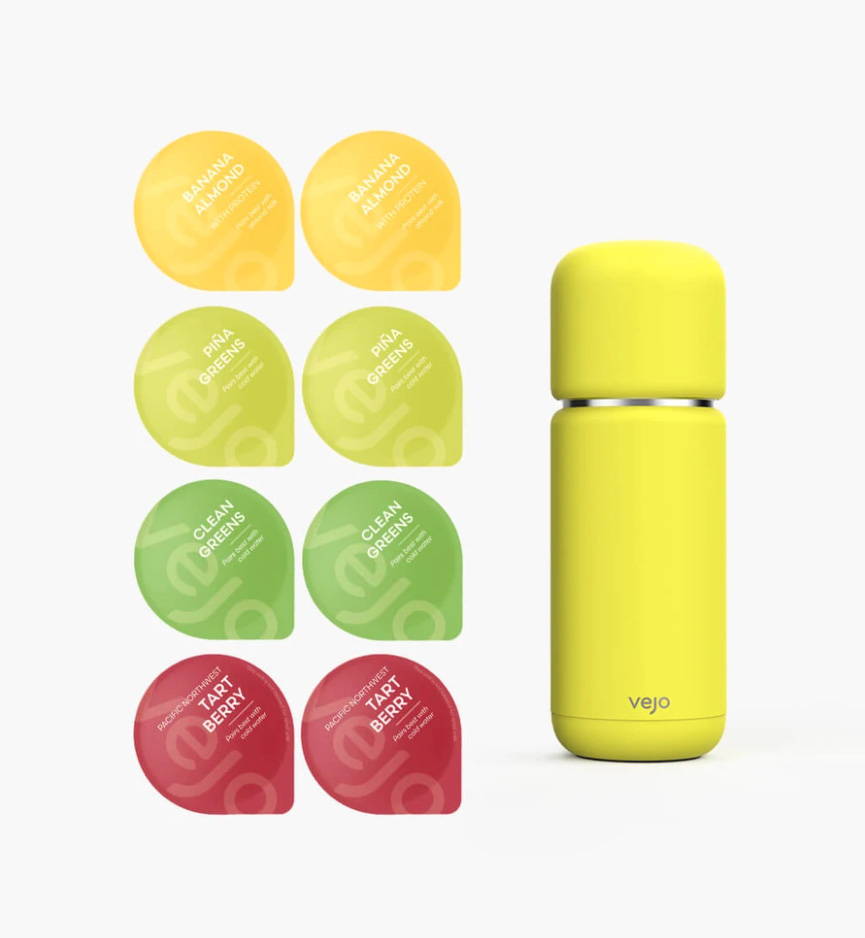 Vejo Blender Starter Kit with Bestsellers
The perfect introduction to Vejo. The Vejo Portable Blender Starter Kit comes complete with everything you need to enjoy your Vejo Portable Pod-Based Blender, plus a variety pack consisting of our most popular blends. Sample them all, then re-order your favorites!

Ships in 2-3 business days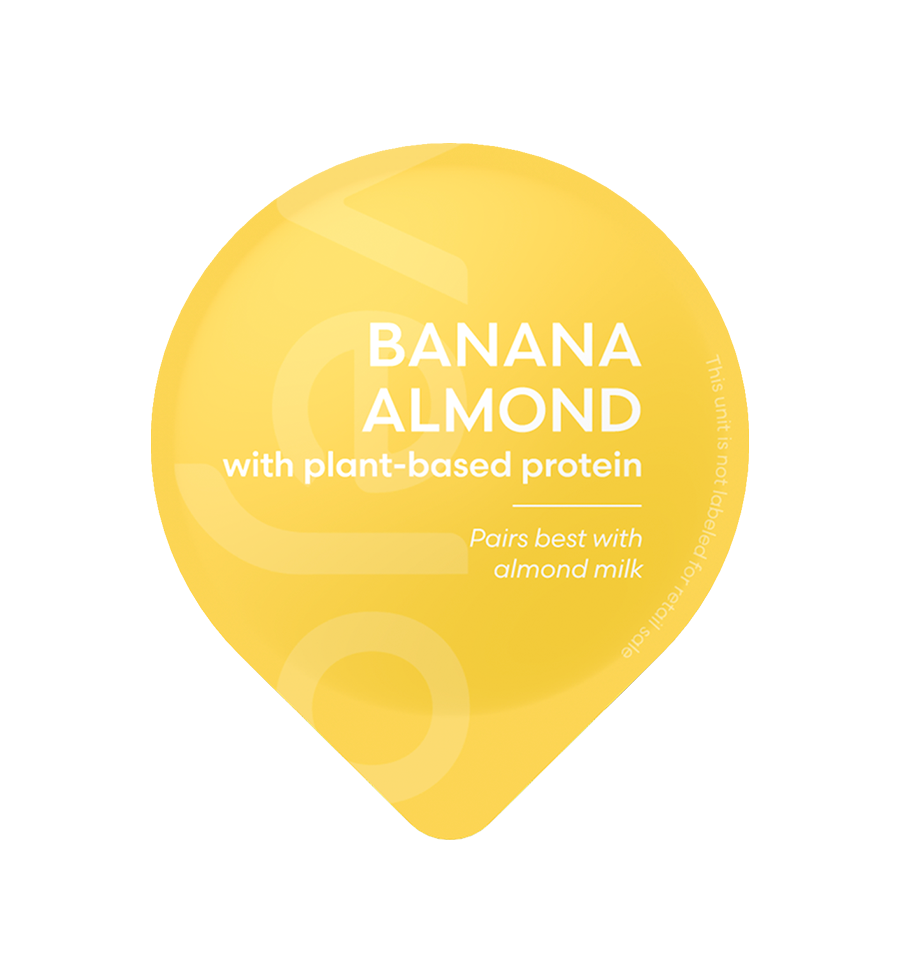 Good source of fiber & 7g of plant-based protein.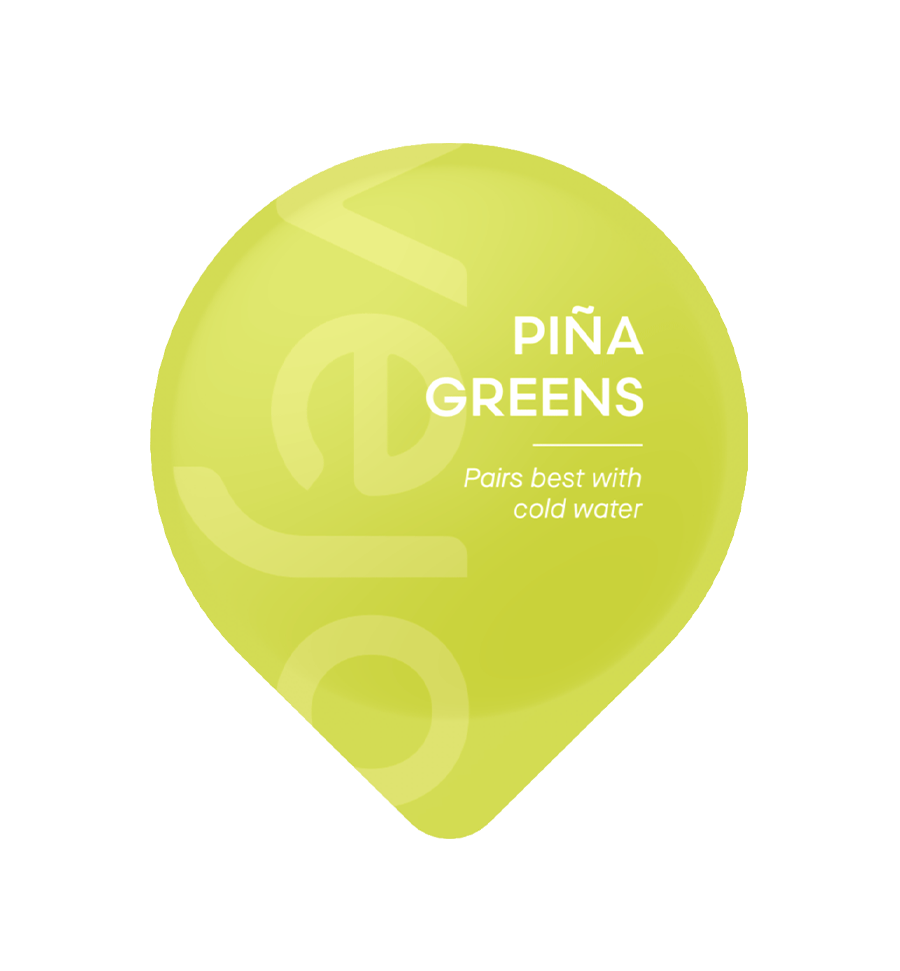 Get an extra serving of greens with a good source of vitamin C.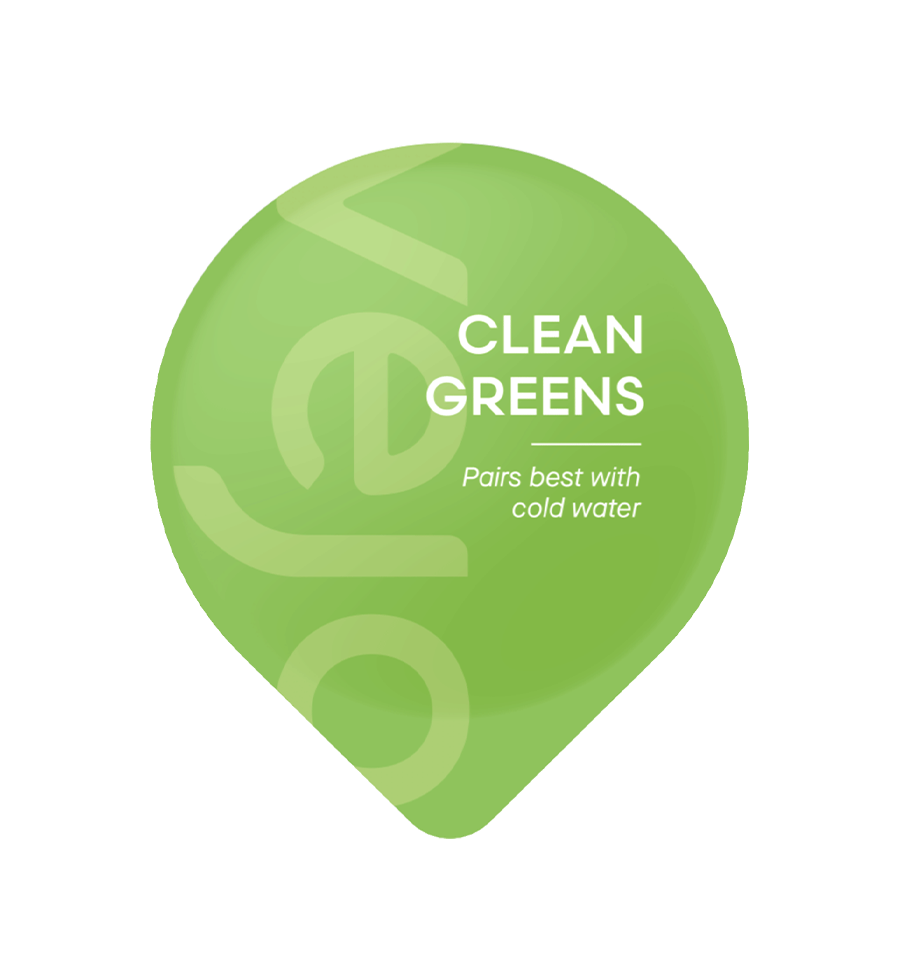 Get 50% of your daily recommended vegetables.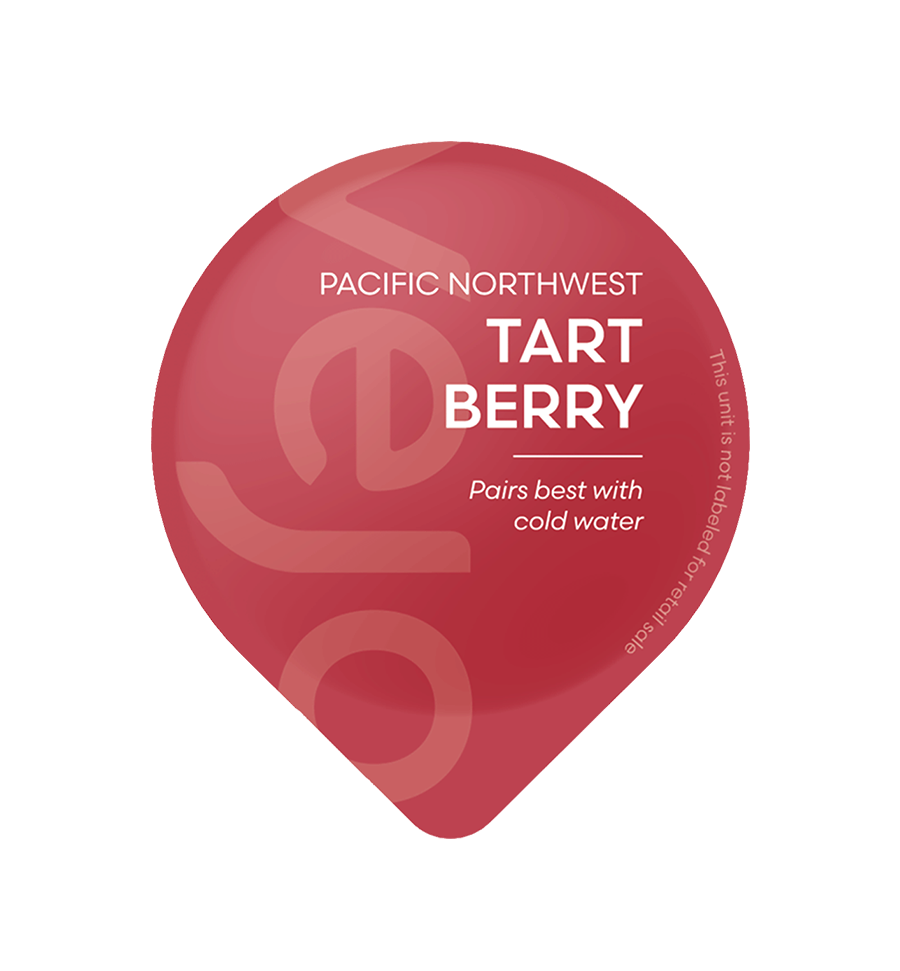 Certified sustainable blend packed with premium berries.

Your daily dose of
greens, made easy




"Easy Whole-food
Smoothie."
"What I love most about the Clean Greens blend is that I can get the ease and quickness of a quick juice with the added benefits of the whole-food smoothie!"
"Refreshing Without
Being Too Sweet."
"Banana Almond is the perfect smoothie consistency and the added cinnamon, cardamom, and vanilla are delicious!!! One of my top favs!!"

"As a busy mom with three young boys, this little device makes sense for me. Yes, spiffy, and yes, high-quality ingredients, but the biggest draw from me is that it's quick and easy."